Take the SPARK Relationship Assessment HERE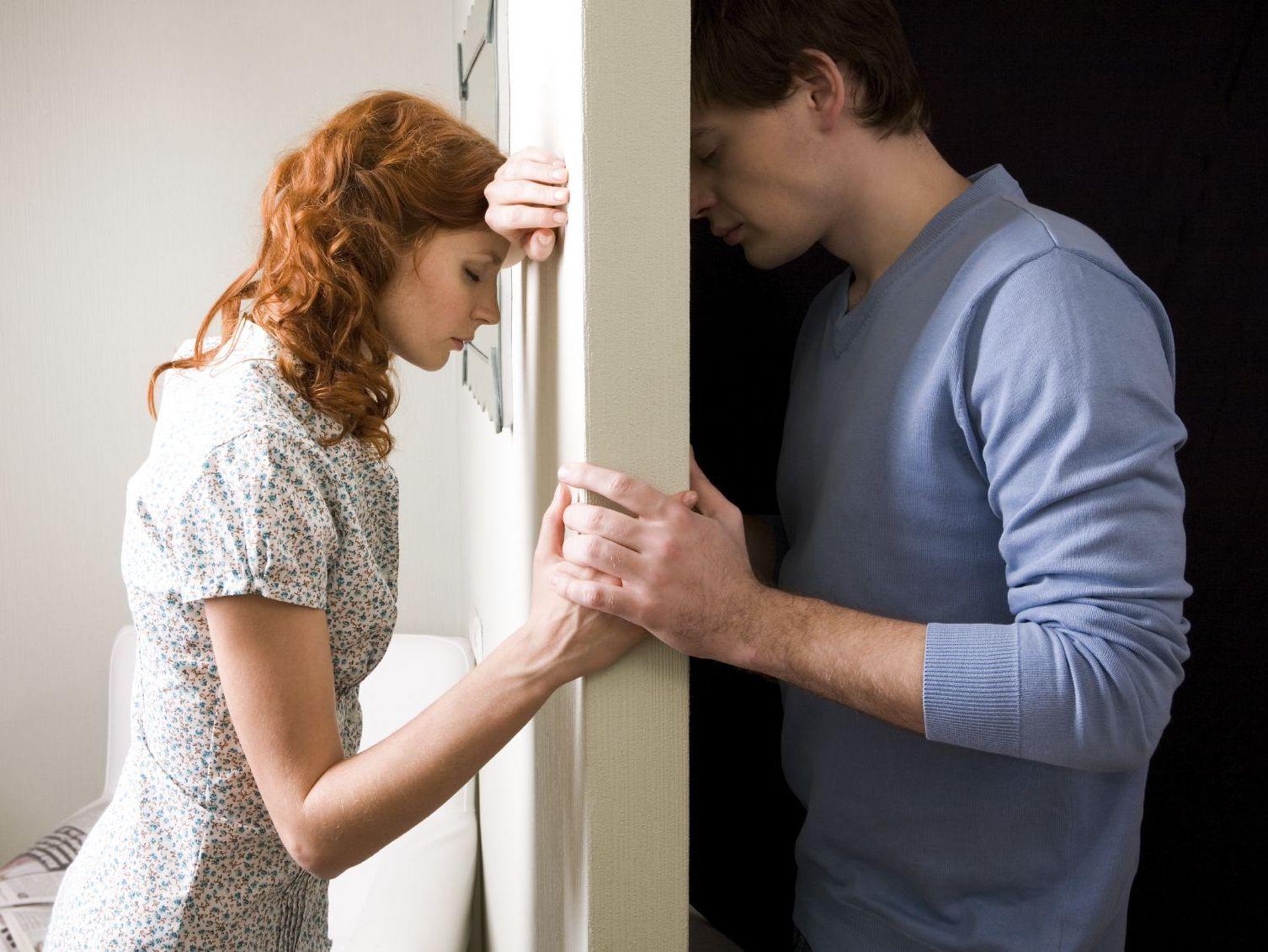 Relationships are great… until they're not. Until it becomes an amount of work and effort that you didn't realize you signed up for. Until you come to the realization that maybe, just maybe, the issue really is one of compatibility, the presence of unconditional love (or lack thereof) and you or your partner's unwillingness or inability to surrender to vulnerability and selflessness. Or some super-fun combination of all three.
When that happens, how do you know if it's time to stay or go? My general rule of thumb is you have to wake up every day and choose the relationship. The moment you know you don't want to choose the relationship, it's probably over.
Every relationship has its ups and downs, but how can you be sure it's time to break up instead of trying to work things out?
So, let's uncover your goals and dive in with a strategy. My SPARK relationship assessment measures you across major relationship skill areas. With it you can assess where you are now, where your relationship is now and take steps to determine if you want to remain in the relationship or not.

Once you've taken the assessment, I will personally email you your results, the analysis and your next steps!
You'll start learning what you should focus on in what order, just by taking the assessment itself because each question builds on the previous one similarly to the order you need to approach building and maintaining relationships.
You're finally in the right place.