Take the SPARK Dating Assessment HERE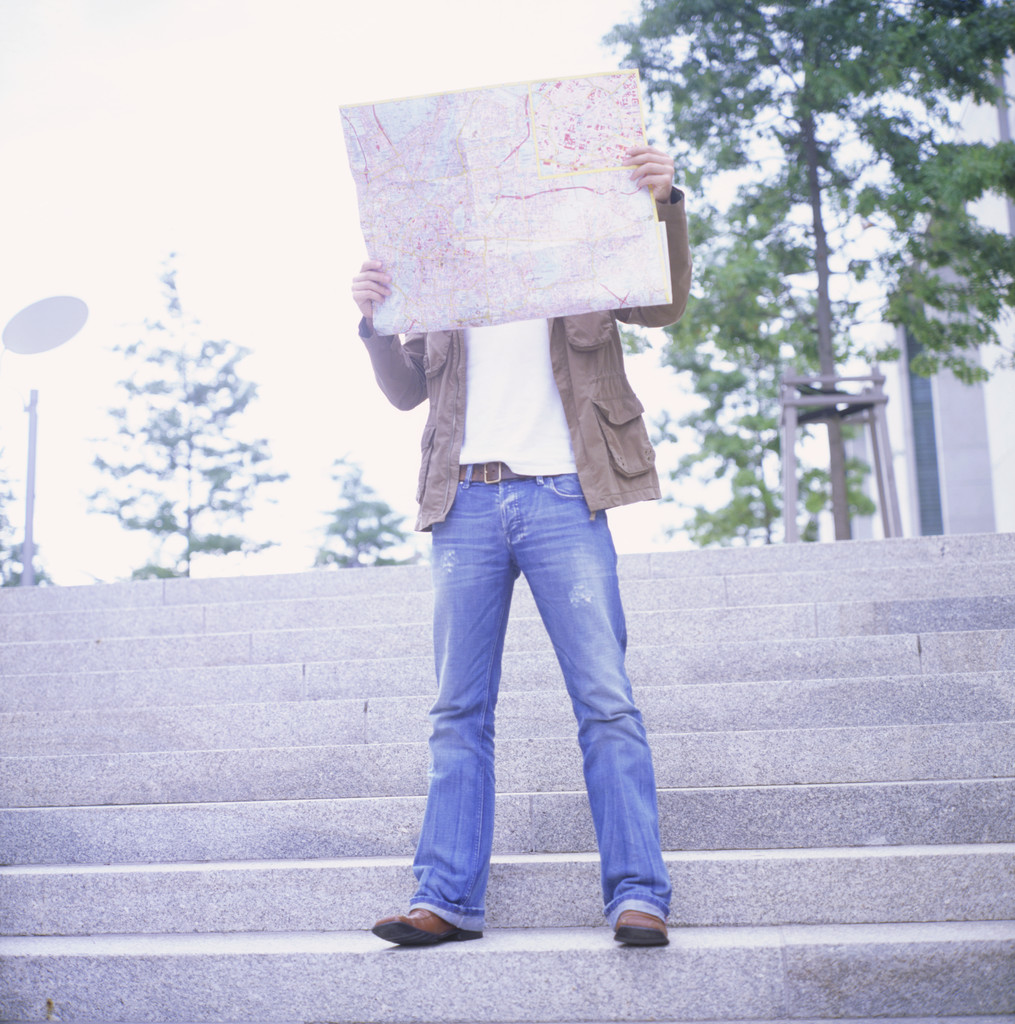 Trolling through online dating sites, mastering cheesy pick-up lines and tactics, and trying and failing at another relationship is just not on your mile-long list of "to-do's-I-love" anymore, is it?
How tired are you of hearing, "Dude – just go over there and talk to her!" from your buddy who is the life of the party and is always getting laid? You're even sick of hearing about how amazing everything is from your friend who's just married his true love. (Knowing that you're still single, you haven't had a date in months, and the fantasy of ever finding this perfect woman is fading fast.)
Dating and building relationships isn't easy. Especially when you're not going about it with a specific goal and plan of action, which many genuine, intelligent men don't do.
So, let's uncover your goals and dive in with a strategy. My SPARK assessment measures you across 3 major dating and relationship skill areas. With it you can assess where you are now, your approach and attraction factor and your skill level on dates.
Everything from presentation to approach to attraction to the date… we've got you covered.
Once you've taken the assessment, I will personally email you your results, the analysis and your next steps!

You'll start learning what you should focus on in what order, just by taking the assessment itself because each question builds on the previous one similarly to the order you need to approach dating and relationships.
You're finally in the right place.