| | | | | | | | | |
| --- | --- | --- | --- | --- | --- | --- | --- | --- |
| | Confidence and the ability to draw women to you is yours when you sign up and start using these attraction secrets to meet the perfect woman for you! | | | | | | | |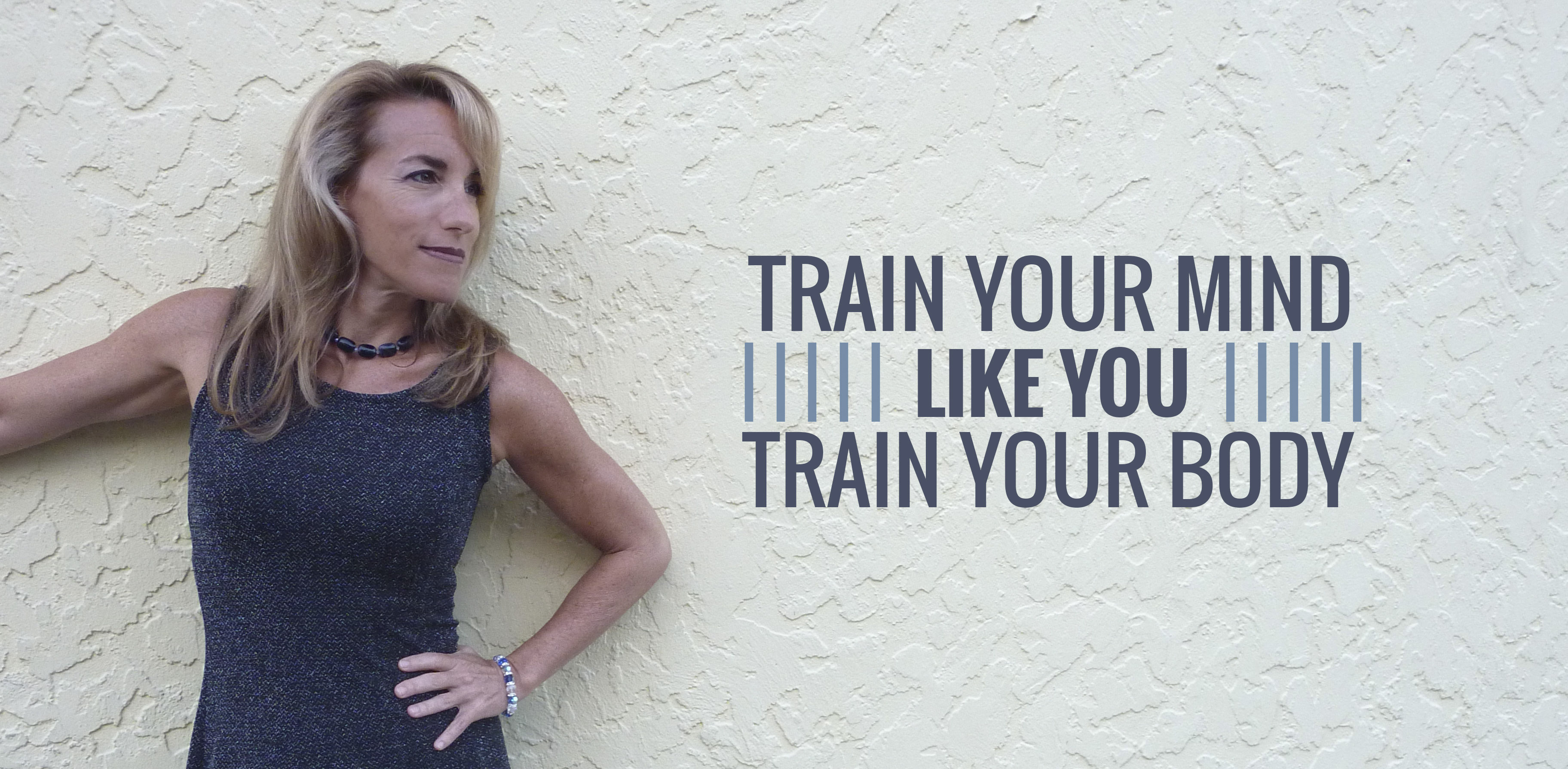 | | |
| --- | --- |
| AS SEEN ON | |

Hi! I'm Dr. Diane
Imagine you could ask a woman anything
about dating, sex and love. Now you can.
I'm the window into the female brain
you ALWAYS wish you had.
I'm here to help you attract women naturally
while being true to yourself.
Does this sound like you?
You're tired of the online dating scene and frankly don't have time to weed through all of the wrong women.
You've been trying this for years and it's just not working. You see these great profiles of beautiful, intelligent women but when you meet in person you realize the picture they used was from ten years ago and who really wrote that copy? There has to be a better way to find the right woman for you.
You're too intelligent, sincere and authentic for pick-up lines and games.
You're not in your twenties and frankly pick-up lines are cheesy and contrived and you're embarrassed even thinking about using them. Women will love you for being above that. You want to be yourself and be comfortable approaching women authentically.
You don't show your emotions/feelings easily but you yearn for intimacy.
You want long walks on the beach, romantic dinners in a cozy bistro with an amazing bottle of wine, time spent just gazing into her eyes. You don't mind being alone but you'd love to spend your life with someone.
You don't want to make another bad choice and fail again.
Let's face it, your investment portfolio can't handle giving up half again. Let alone having your heart broken and having to find another residence. You need to know how to find the right woman before you invest again.
It's time to hire a personal trainer.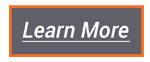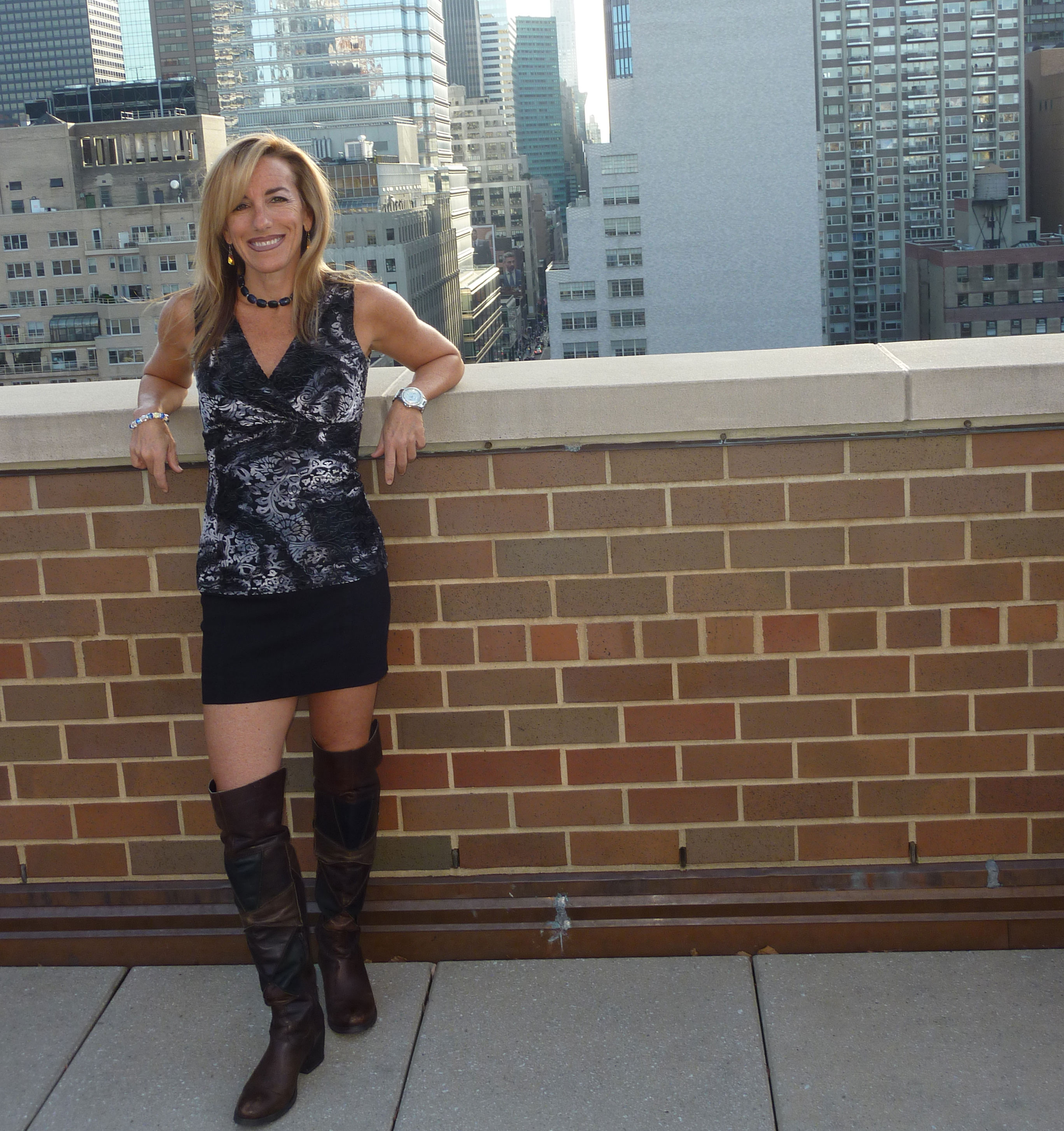 "Dr. Diane gave me pages of ideas on how to grow. I never thought of building this side of myself before. Thank You!
"
~ S.M., Portland, Maine
"Working with Dr. Diane Hayden has been a wonderful and motivating experience. Now I feel more confident about my goals, direction, and who I am as a person."
~ L.O., Connecticut
---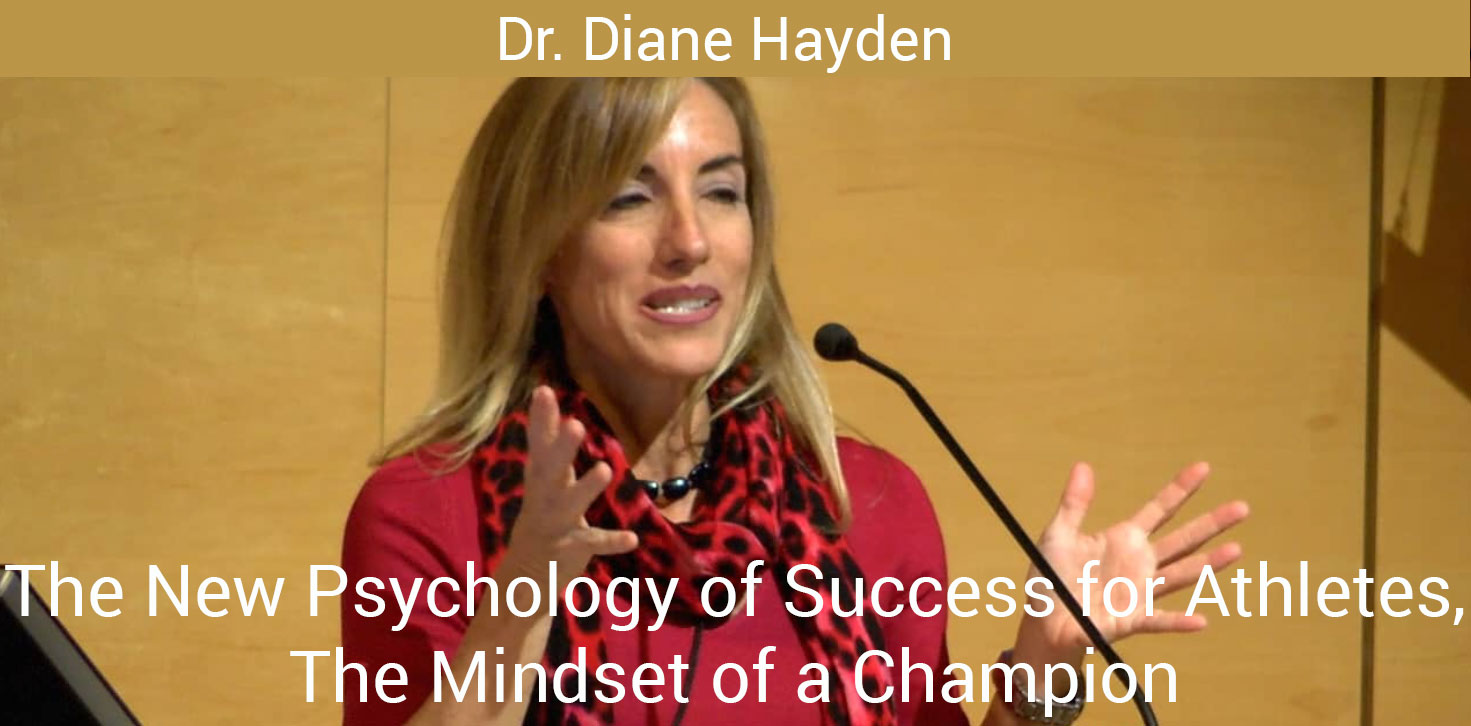 ---
Dr. Diane's Latest Blog Post
Dr. Diane Hayden
Three days of silence. No cell phone, no Blackberry, no email, no computer, no television, no radio, no one to talk to. Nothing but the sound of waves crashing on the shore, a seagull's cry and the rustle of fallen leaves. Does this sound like heaven, or does it strike fear in your heart just thinking about it? What do you do with all this time and absolutely no distractions? You begin to remember who you really are, why you are here and what your soul's purpose is in this lifetime. This was my first time on a silent retreat. [...]