Struggling to meet the woman of your dreams? You need this girl on your team.

Imagine you could ask a woman anything about dating, sex and love…Now you can.

It's the female perspective you want and need on dating and relationships.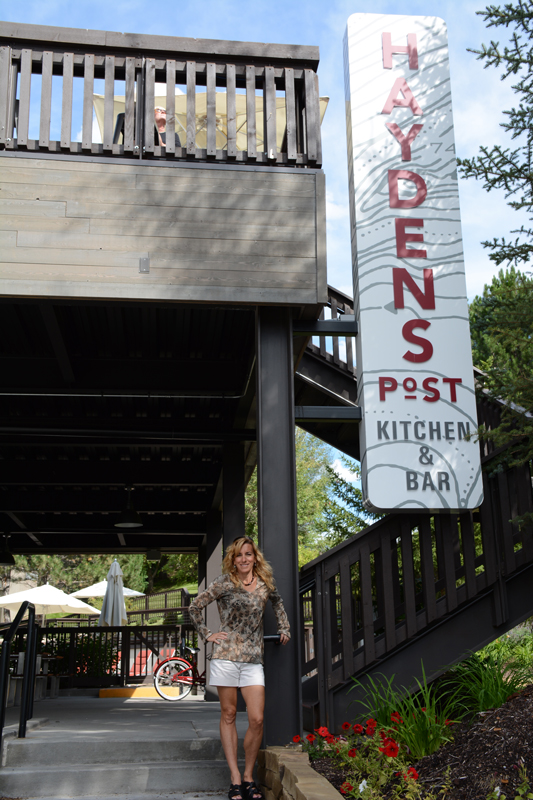 Hi! I'm Dr. Diane
Break the cycle of broken dating patterns, the bad dates, the bad relationships, the broken hearts, the feeling bad about yourself, the longing you feel when you see colleagues who have found their perfect partners.
There are women out there who are right for you. You just have to attract them.
But up until now, you've been attracting all the other women. The ones who are too needy. Too clingy. Too independent. Too romantic. The ones who expect Mr. Perfect. Because that's who you project yourself to be. From your lifestyle to your confidence level to the way you dress, it's what you exude that attracts the women who are attracted to you.
You want to magnetize the RIGHT woman to your life? Then allow those parts of YOU to shine.
Take that image of the woman you want to be with and be the man she's going to want. I'm not talking about changing who you are. I'm talking about putting those parts of you front and center, so she sees them first.
You want a powerful woman? Learn to show her you understand her need to be strong and her drive to get things done. You want a hopeless romantic? Discover how to allow that part of you to show, very well, when you open doors for her, carry her bags, and take her the places she wants to go. You want an adventurer like you? Whisk her away on a spontaneous escape.
You know…women don't put on makeup to hide their flaws (usually). They put on makeup to accent their best features. While we won't be using blush and eyeliner…unless that's what you're into…we'll work to highlight YOUR best emotional and psychological features.
Become the man that your perfect woman can't resist.
Become the man that makes her blind to all others.
Become the man that compels her to say, "Yes. You're the one."
Just by being you.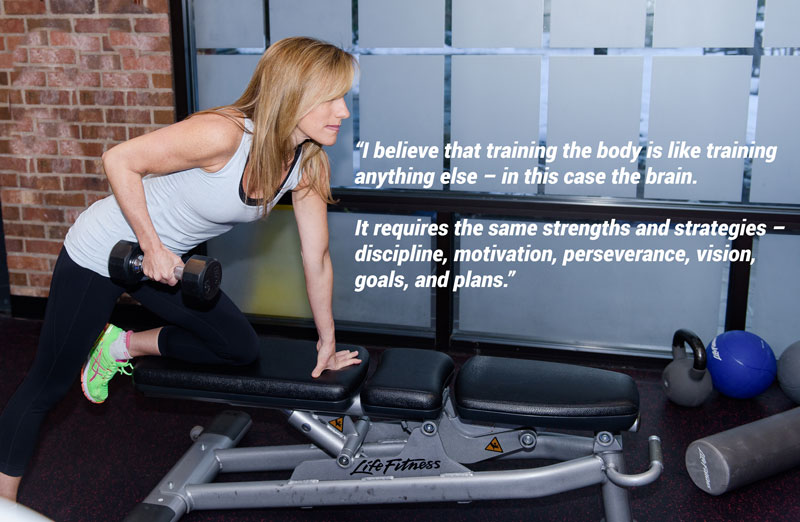 It's time to hire a personal trainer.
We're not talking about weight loss or bodybuilding, (although we can do that too!), we're talking about a dating and relationship personal trainer. Never heard of that? Keep reading…
Since I was a teenager, my favorite thing to do was talk for hours with my friends (male and female) about who they had a crush on, who they were dating and of course…being the shoulder to cry on when they got dumped. It was fascinating to me, but I never thought that I could make a career out of helping people navigate dating and relationships!
So, off I went to college to get an undergrad in Marketing and then a PhD in Exercise Physiology and Nutrition. Sure, I was interested in those fields – I'd been an avid runner and lifter for years, so it seemed to make sense to pursue Exercise Physiology as a career. Fast forward ten years and I'd had jobs as a personal trainer, weight loss coach, health club membership sales rep, college professor and director of education and sales at nutritional supplement companies.
But…nothing seemed to fit. After a few years I'd be uninspired and just plain bored.
I thought…maybe I'm just tired of working for someone else. I'd always been entrepreneurial – having side businesses in fitness and nutrition – so I decided to take it to another level. In 2007, I completed a life coaching program at IPEC and started a natural health and wellness magazine in Connecticut. I built it to be a hugely successful statewide print publication and launched a sister magazine in Portland, Maine.
And…that didn't fit. I kept getting more and more frustrated and unhappy.
One day I was scrolling through Facebook and I saw a link to a video entitled, "Loving Son Makes This Video to Help His Mom Find a Boyfriend." I can't even explain the emotional reaction I had after watching that video, but at that moment I knew I had found my purpose (what I knew in my soul that I really wanted to do all those years ago)…to help people navigate the dating scene and find the perfect partner with whom they can share their life.
My passion is to help men who haven't been able to attract the right women naturally
…who are above pick-up lines and tactics
…who are tired of failed relationships
and just want to get it right.
Why men? Because I know so many of you are struggling and there just aren't many realistic options out there for you to get support. You're not going to take a pick-up class or enlist the services of a matchmaker. You're tired of the online dating scene, the fake profiles, the pictures that don't even look like the person, the shallow, materialistic "matches" that are all you are able to attract. It all seems so…contrived. And certainly not the way to naturally find the perfect woman for you.
So, back to hiring a personal trainer to help you find her? You see I believe that training the body is like training anything else – in this case the brain. It requires the same strengths and strategies – discipline, motivation, perseverance, vision, goals, and plans. To find the right woman and maintain a healthy, long-lasting relationship you have to get your mind right first. You have to know who you are and what you want and that starts with your mindset. Then you need strategies to find her and a plan of action.
Why me? Well…I think like a guy. Ask any of my family, friends and boyfriend – I'm more like a guy in a relationship. Growing up all I wanted to do was climb trees, drive my Big Wheels and play sports with the other boys in the neighborhood. My parents bought me a Barbie and I think I tossed it aside after 5 minutes. As I got older, I realized that I had more in common with men in terms of the way I thought about almost everything – especially dating and relationships. I was always the one who was more independent, more career focused, more left brain oriented and definitely had no tolerance for drama and games in my relationships. But I also have a very romantic, sensitive side to me as well and I understand women and what they want in a man.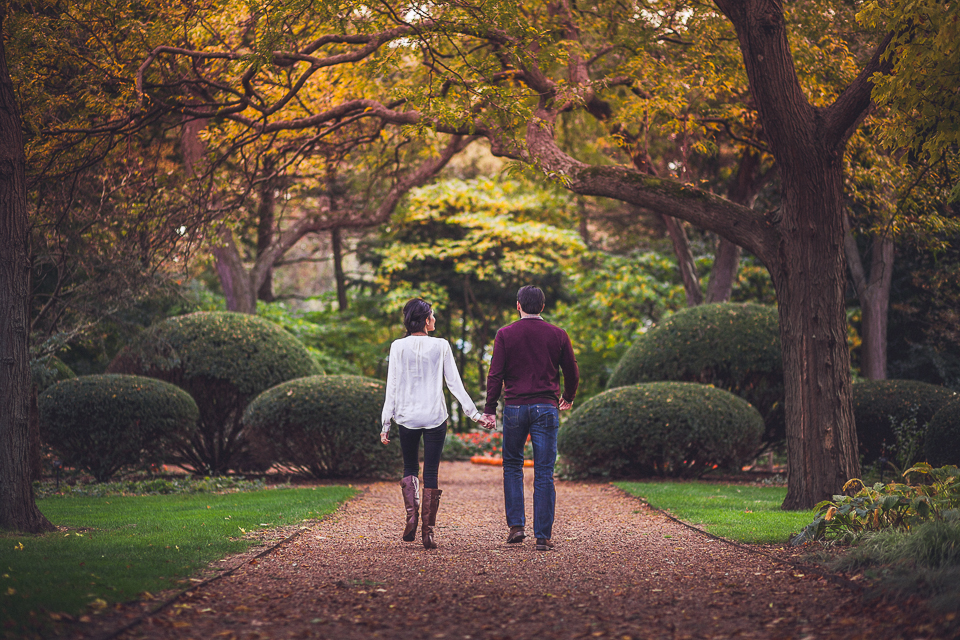 So who better to help you than a woman who thinks like a man with a woman's perspective?
Life isn't meant to be walked alone.
Who you're looking for IS out there. And she's waiting to meet the man of her dreams…YOU.
When you're done fighting the dating scene, choose to win it all.
Contact me today at drdianehayden@gmail.com and let's plan your victory.